Hot This Week

Rust is an exciting new programming language combining the power of C with memory safety, fearless concurrency, and productivity boosters...

Seen any cool WebAssembly games? Please share them here
Hot This Month
Hot This Year

Design and develop sophisticated 2D games that are as much fun to make as they are to play. From particle effects and pathfinding to soci...

Brace yourself for a fun challenge: build a photorealistic 3D renderer from scratch! In just a couple of weeks, build a ray tracer that r...

Hello game developers. I'm an editor at The Pragmatic Bookshelf. I have a book by our own Tammy Coron on Native Apple Game Development wi...

Please share!! What did you use? What would you use going forward?

Not sure how much I missed but: Anyone else been watching it?

Probably more of a mid-sized team than small indie, but has gone viral after gameplay footage was released (which they did to attract mor...

This post by @Paradox927 and all the excitement in this thread got me thinking - what kind of game would you make if you got into it?

What's better than playing games? Programming your own! Make your own online games, even if you're an absolute beginner. Let your ima...

This actually looks pretty good!

Saw this on Tiktok and thought it was worth sharing #1 is pretty obvious but the rest I wasn't aware of… Any surprising to you? Othe...

I hope we get some join at some point PS5 specs: Anyone else looking forward to the PS5? I am! :grin:

This was on the UK Dragons Den and I thought it was a neat use of existing technology (Playstation 3 camera which you can buy for about £...

Anything stand out for anyone? A few live-streams out there:

PS5 Teardown: An up-close and personal look at the console hardware. Your first look at PS5's internal components* that will power the n...

A new item has been posted: This thread was posted automatically, if you feel it could be in a better category and are at Trust Level ...

Sony Unveils 'Spatial Reality Display' with Eye-tracking for Glasses-free 3D Viewing. Sony recently unveiled Spatial Reality Display, a ...

I'm beginning to think the Series S is going to be game-changer for Microsoft and figures for the gen ending up with a lot of people buyi...
Enter our giveaways!
Our Community
Devtalk Sponsors
Get money off!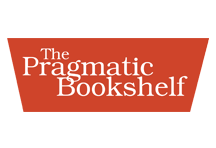 The Pragmatic Bookshelf
35% off any eBook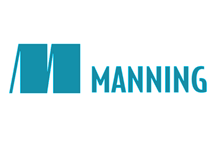 Manning Publications
35% off any item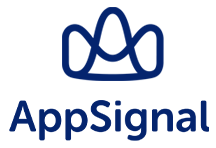 AppSignal
10% off your first year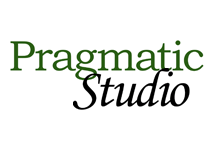 The Pragmatic Studio
20% off any course
Simply use coupon code "devtalk.com" at checkout. Where applicable this coupon can be used for an many items and as many times as you like! See the full details here.