Hot This Week
Hot This Month

NVIDIA Doubles Down: Announces A100 80GB GPU, Supercharging World's Most Powerful GPU for AI Supercomputing. SC20—NVIDIA today unveiled ...
Hot This Year

I saw this clip of Elon Musk talking about AI and wondered what others think - are you looking forward to AI? Or do you find it concerning?

Watching any? Any favourites?

This video about multi-agent AI is a really nice watch - it only took them a few million tries to master certain strategies - doing much ...
Enter our giveaways!
Our Community
Devtalk Sponsors
Get money off!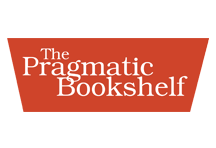 The Pragmatic Bookshelf
35% off any eBook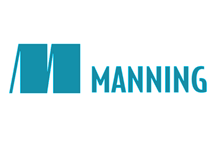 Manning Publications
35% off any item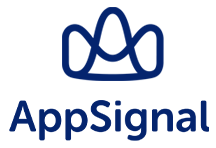 AppSignal
10% off your first year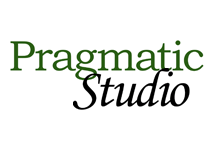 The Pragmatic Studio
20% off any course
Simply use coupon code "devtalk.com" at checkout. Where applicable this coupon can be used for an many items and as many times as you like! See the full details here.