Hot This Week
Hot This Month

Start building native Android apps the modern way in Kotlin with Jetpack's expansive set of tools, libraries, and best practices. Lea...
Hot This Year

Creating your own domain specific languages (DSLs) is both challenging and exhilarating. DSLs give users a way to interact with your appl...

Programmers don't just use Kotlin, they love it. Even Google has adopted it as a first-class language for Android development. With K...

How did they do? Which language did you use? Any tips?

Kevin Brothaler edited by Susannah Davidson Pfalzer This book will teach you everything you need to know to create compelling graphics o...

Google Android dominates the mobile market, and by targeting Android, your apps can run on most of the phones and tablets in the world. T...

We have Android guides for everyone whether you are a beginner, intermediate or expert . Want to learn how to use the ActionBar or the in...

Even so, Mr Hall acknowledged that some of the privacy changes could prove timely. They include: the ability to give apps single-use -...

https://proandroiddev.com/modern-android-security-development-f84796824cea So as I always say StackOverflow cannot be trusted blindly: ...
Enter our giveaways!
Our Community
Devtalk Sponsors
Get money off!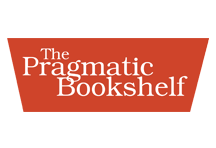 The Pragmatic Bookshelf
35% off any eBook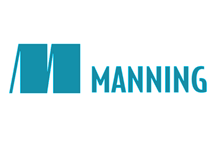 Manning Publications
35% off any item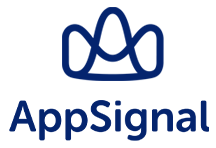 AppSignal
10% off your first year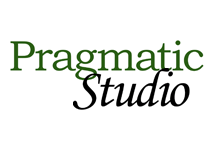 The Pragmatic Studio
20% off any course
Simply use coupon code "devtalk.com" at checkout. Where applicable this coupon can be used for an many items and as many times as you like! See the full details here.