Hot This Week
Hot This Month

Huh, this is interesting. Actually I'm especially interested by Revery as an Electron alternative. How is it coming along?
Hot This Year

I've been really enjoying obsidian.md: It is very snappy (even though it is based on Electron). I love that it is all local by defaul...

I have to mention Notion.so, especially because they recently went completely free for personal usage (I had a subscription in before). ...

Hi everyone! Property-based testing is amazing: You specify what types of input values you expect and what kinds of properties are expec...

Just discovered this: Wireshark is the world's foremost and widely-used network protocol analyzer. It lets you see what's happening on...

VR, especially home VR via HMD's has had a resurgance in the past 5-10 years, from being used for gaming with popular games like Beat Sab...

Honestly, what I want now is a standing desk, and a room-scale VR setup, don't need monitors, just keyboard in reality and so forth, have...

Redox is a Unix-like Operating System written in Rust, aiming to bring the innovations of Rust to a modern microkernel and full set of a...

FreeCAD/FreeCAD. This is the official source code of FreeCAD, a free and opensource multiplatform 3D parametric modeler. Issues are mana...

Swift Concurrency Roadmap. A PR with this document can be found here Swift Concurrency Roadmap Our goal is to make concurrent programm...
Enter our giveaways!
Our Community
Devtalk Sponsors
Get money off!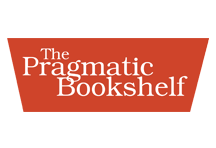 The Pragmatic Bookshelf
35% off any eBook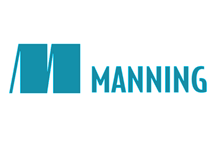 Manning Publications
35% off any item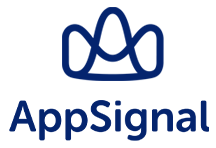 AppSignal
10% off your first year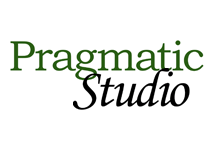 The Pragmatic Studio
20% off any course
Simply use coupon code "devtalk.com" at checkout. Where applicable this coupon can be used for an many items and as many times as you like! See the full details here.