Hot This Week
Hot This Month
Hot This Year

I really enjoyed this video: Where do you think Quantum Computing will take us? How will it change the way we program computers? Will t...

The new Quantum Internet: This will be a parallel internet to the one we use today with the goal of making virtually impossible to eye...

Quantum computing overhauls computer science. Designing life-saving drugs and solving super-large logistics problems that are difficult o...
Enter our giveaways!
Our Community
Devtalk Sponsors
Get money off!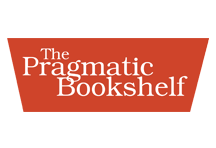 The Pragmatic Bookshelf
35% off any eBook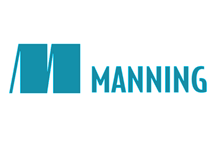 Manning Publications
35% off any item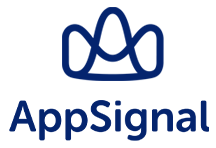 AppSignal
10% off your first year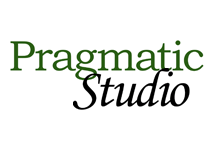 The Pragmatic Studio
20% off any course
Simply use coupon code "devtalk.com" at checkout. Where applicable this coupon can be used for an many items and as many times as you like! See the full details here.
Latest Threads