Hot This Week
Hot This Month
Hot This Year

From finance to artificial intelligence, genetic algorithms are a powerful tool with a wide array of applications. But you don't need...

Is this the future of photography - or spying even Creating realistic 3D photo-models from a series of photographs - in this case those...

Self-driving cars, natural language recognition, and online recommendation engines are all possible thanks to Machine Learning. Discover...

Probably only a delay of the inevitable - with facial-recognition systems already part of daily lives in countries such as China, how lon...

China used facial recognition quite extensively: And now Russia is too: https://www.bbc.co.uk/news/av/world-europe-52157131/coronaviru...
Enter our giveaways!
Our Community
Devtalk Sponsors
Get money off!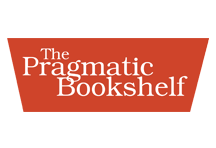 The Pragmatic Bookshelf
35% off any eBook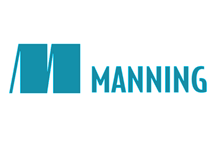 Manning Publications
35% off any item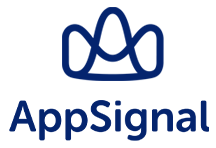 AppSignal
10% off your first year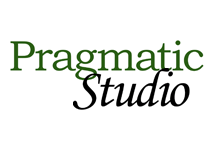 The Pragmatic Studio
20% off any course
Simply use coupon code "devtalk.com" at checkout. Where applicable this coupon can be used for an many items and as many times as you like! See the full details here.