Hot in Swift Learning Resources:
HOT IN Swift Learning Resources THIS WEEK!
HOT IN Swift Learning Resources THIS MONTH!
HOT IN Swift Learning Resources THIS YEAR!

A quirky, fast-paced tour of the components of modern concurrency in Swift. Daniel H Steinberg Swift's new async/await family is a ...
New
HOT IN Swift Learning Resources THE LAST THREE YEARS!

Design and develop sophisticated 2D games that are as much fun to make as they are to play. From particle effects and pathfinding to soci...
New

The lectures for the Spring 2020 version of Stanford University's course CS193p (Developing Applications for iOS using SwiftUI) were deli...
New

There's nothing natural about Functional Programming. It's awkward, it feels funny, ...And then one day you start to see the world differ...
New

This is one of those moments where everything changes. SwiftUI is the future for developers targeting Apple platforms and _A SwiftUI Kic...
New
Swift
Classification:
Programming Language
"Swift is a general-purpose programming language built using a modern approach to safety, performance, and software design patterns."
Swift on GitHub
Stars: 64,122 Watchers: 2,510 Open Issues: 6,777 Last push: 14 hours ago
Swift Events (WIP)
64 days remaining
Las Vegas
June 13, 2020
183 days remaining
Rio de Janeiro
October 15, 2020
289 days remaining
Chicago
Feb 25, 2021
Get money off!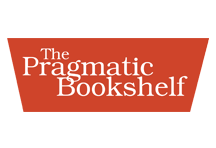 The Pragmatic Bookshelf
35% off any eBook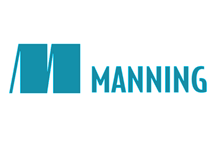 Manning Publications
35% off any item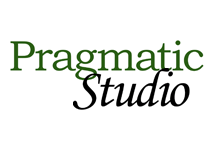 The Pragmatic Studio
20% off any course
Simply use coupon code "devtalk.com" at checkout. Where applicable this coupon can be used for an many items and as many times as you like! Devtalk Sponsors